4W
… Projecting the world we want for women
THE WORLD WE WANT FOR WOMEN
(4W)
The World We Want for Women (4W) is an initiative of the Amazons Watch Magazine aimed at collating and documenting a compendium of short stories from young girls and women aged 9-35, about their vision of the world they want for women. Consequently, strategies to effectively articulate and transition the vision embedded in these stories into reality will be developed and implemented by engaging multi-stakeholders with similar interests across the globe.
The 4W is targeted at girls and young women with lofty ambitions and a dream for the future of women. It is a viable platform for contributing and orchestrating the future of women in the coming decades.
It is an initiative that provides an opportunity for girls' voices and narrative on the kind of world they want to see and participate in, to be heard around the world and become a reference point for global discussions on how to work towards a future where women can thrive without stereotypical limitations.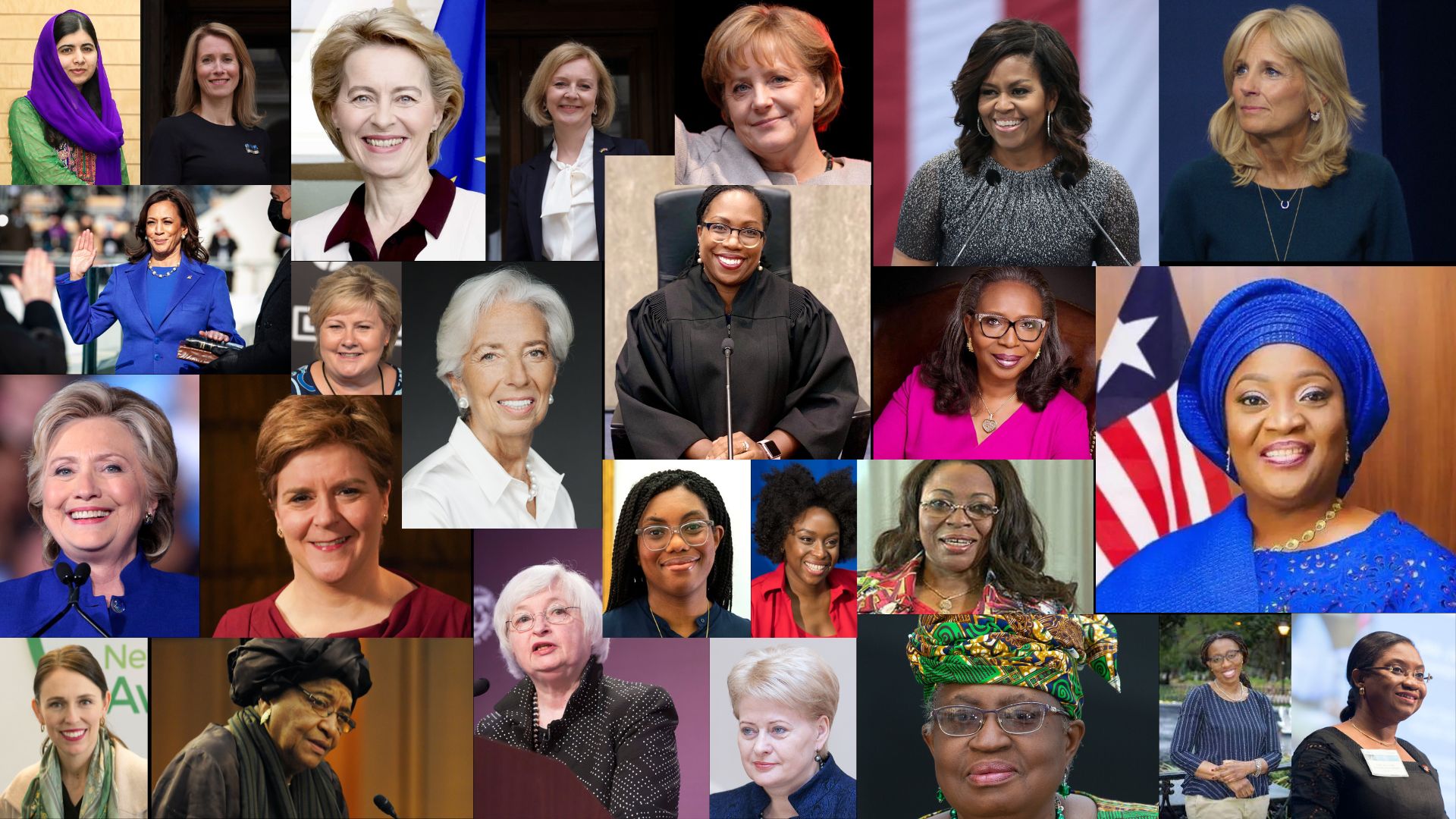 01.
Compile a list of inspiring and compelling stories from the submitted entries for publishing in the annual 4W Yearbook.
02.
Present abridged and relevant stories of the 4W Yearbook at notable conferences around the world such as UN CSW, UNGA, WEF, AU meetings, IFAL, SAMEAWS, etc.
03.
Conduct and write actionable research papers based on the stories in the annual 4W Yearbook in collaboration with gender institutes and research centres for use by policy makers, businesses, and other stakeholders.
04.
Select writers from the annual 4W Yearbook through a competitive process to speak during selected Amazons Watch Magazine's flagship events and other partner organizations' events around the world.
05.
Utilize a selection of the stories from the 4W Yearbook upon permission from the writers to form one of the panel discussions in such Conferences/Summits including developing ways/strategies to actualise the vision in the story.
06.
Create short skits from a selection of inspiring and compelling stories in the annual 4W Yearbook to be promoted on all our owned and other media platforms.
How to Participate
Submit your stories today to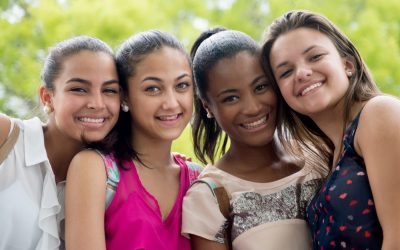 Amazons Watch Magazine is thrilled to launch a new segment that will project the voices, opinions,...